RECENT NEWS IN AEROSPACE, DEFENCE AND MARINE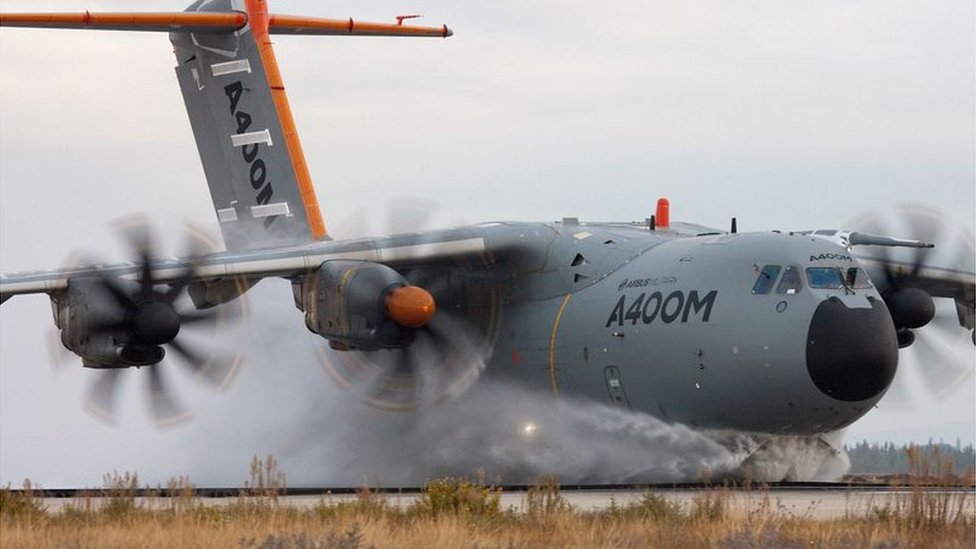 Airbus takes new €1.3bn hit on A400M troop carrier
Published by BBC News on 2/15/2018 4:05:39 PM
The aerospace group has now written off a total of €8bn in losses on the military transport plane.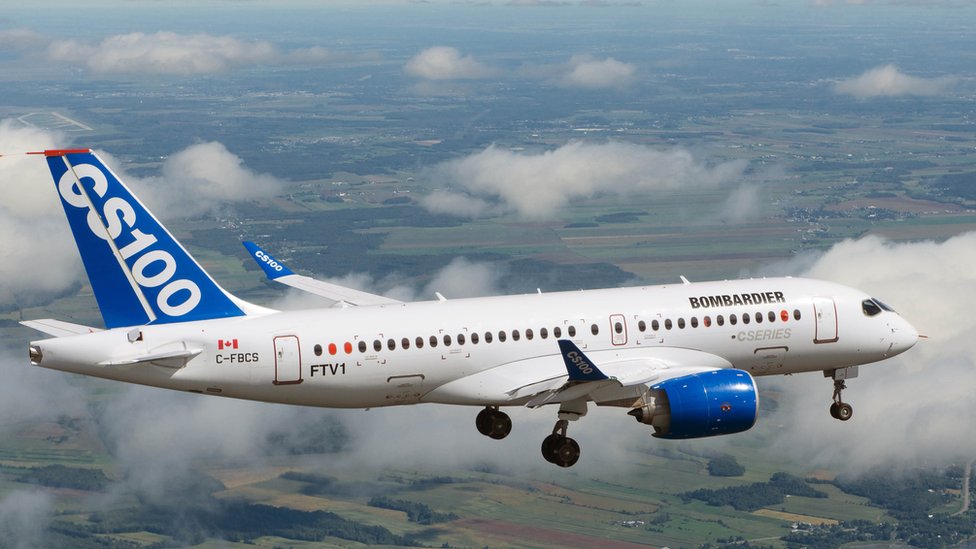 Bombardier reports 57% rise in profits
Published by BBC News on 2/15/2018 2:15:08 PM
The train and planemaker at the centre of a row between the US. the UK and Canada sees profits jump.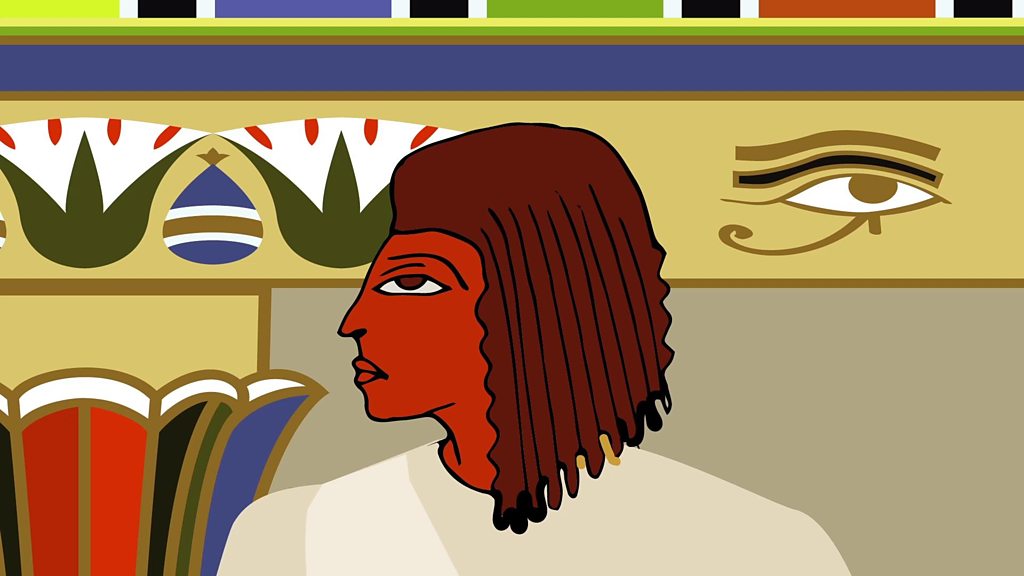 Hero's aeolipile to electric planes
Published by BBC News on 2/9/2018 12:13:21 AM
Humans have dreamed of flying for thousands of years. Here are some key moments on our journey to the skies.
What's the point of an air show? from BBC News 2/9/2018 12:12:22 AM
Whether it's Paris or Farnborough, Dubai or Singapore, air shows have a real fanbase. But why?
All-electric aircraft? from BBC News 2/6/2018 11:28:56 AM
The pressure to cut emissions, noise and costs is propelling companies towards electric planes.
Regional take-off from BBC News 2/6/2018 12:07:33 AM
Who's ordering planes? What's the world's busiest air route? We take a snapshot of the region's industry.
Most Popular Categories in Aerospace, Defence and Marine