RECENT NEWS IN AEROSPACE, DEFENCE AND MARINE
Pegasus Airlines saves €135,000 per aircraft per yea...
Published by RealWire on 11/22/2017 10:00:00 AM
Turkish low-cost airline, Pegasus Airlines, has enjoyed dramatic savings of €135,000 per aircraft, per year thanks to its partnership with Panasonic. The relationship, which has seen Pegasus Airlines' flight crews equipped with fully r...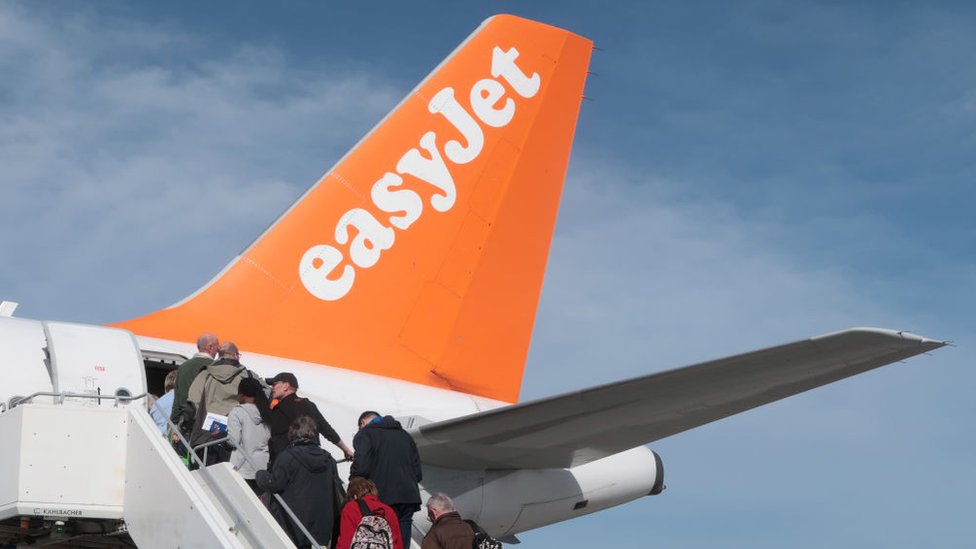 EasyJet profits fall after 'difficult year' for avia...
Published by BBC News on 11/21/2017 8:51:39 AM
The airline's full-year profits are also hit by the effect of Brexit on the pound.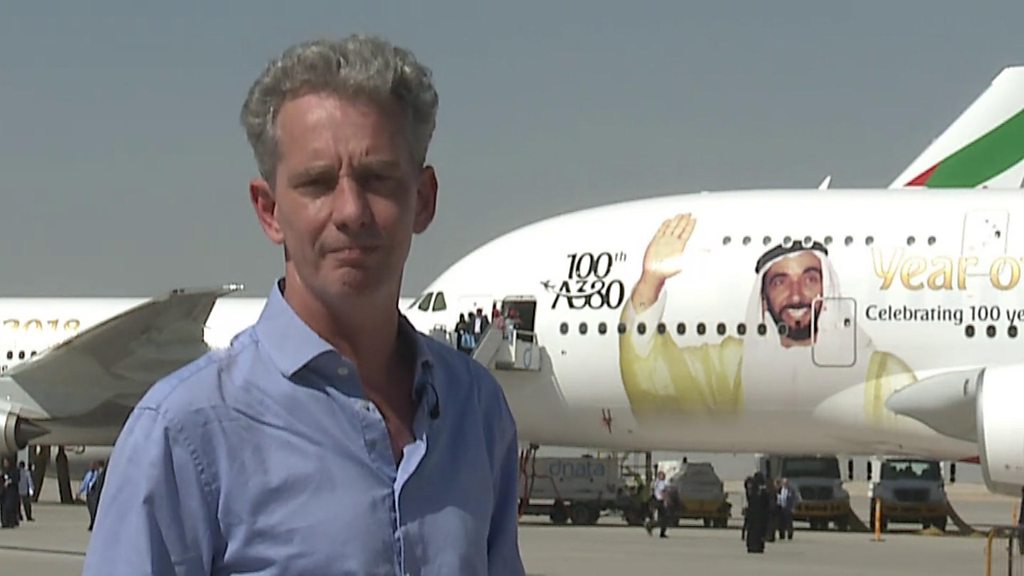 Airbus's $49.5bn deal
Published by BBC News on 11/15/2017 3:16:43 PM
Airbus has struck its biggest single deal with an order for 430 aircraft worth $49.5bn
Most Popular Categories in Aerospace, Defence and Marine