RECENT NEWS IN AEROSPACE, DEFENCE AND MARINE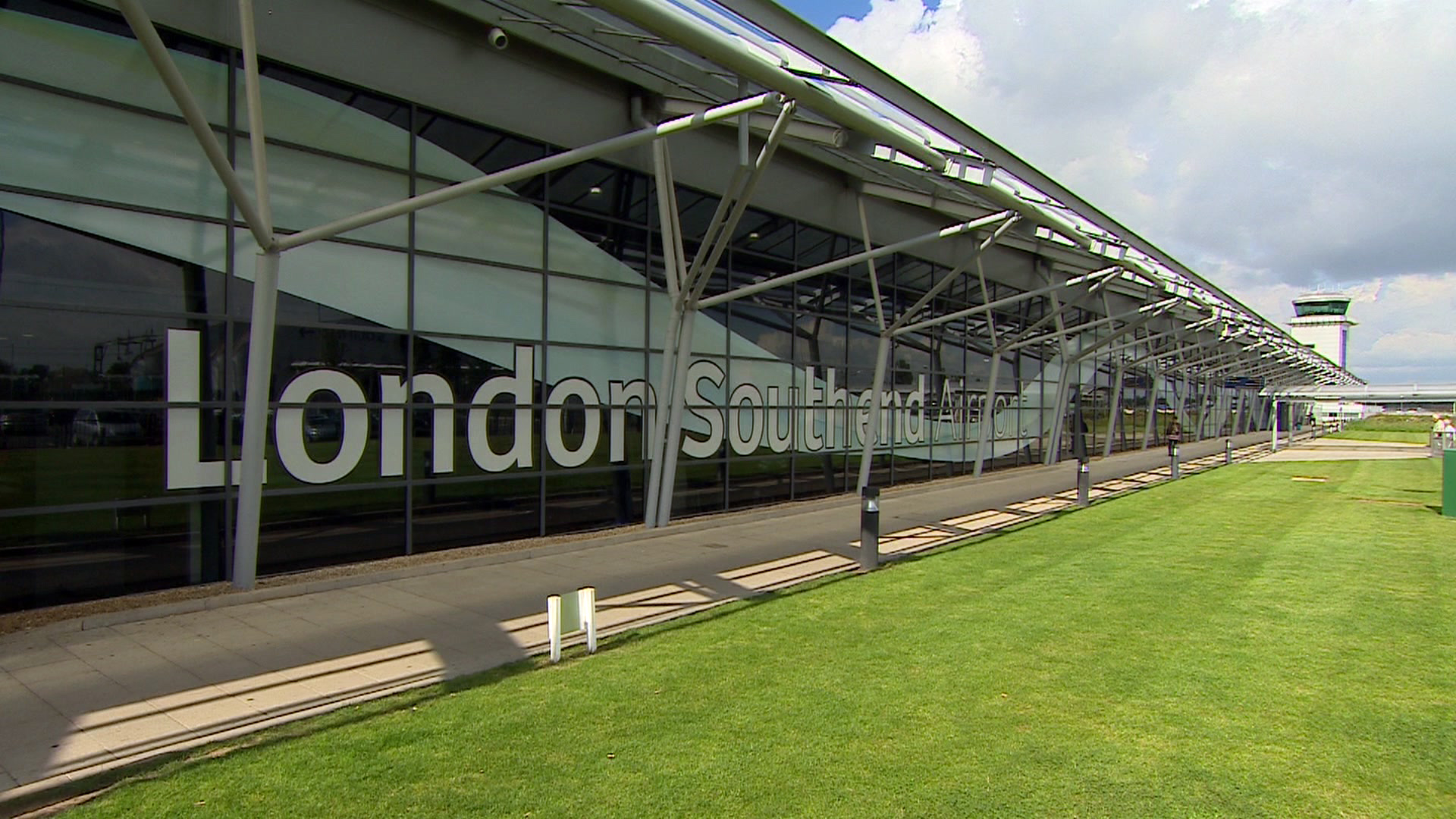 Stobart Group defiant after ex-boss sacked from board
Published by BBC News on 6/15/2018 7:15:48 AM
The owner of Southend and Carlislie airports defends its decision to sack former boss Andrew Tinkler.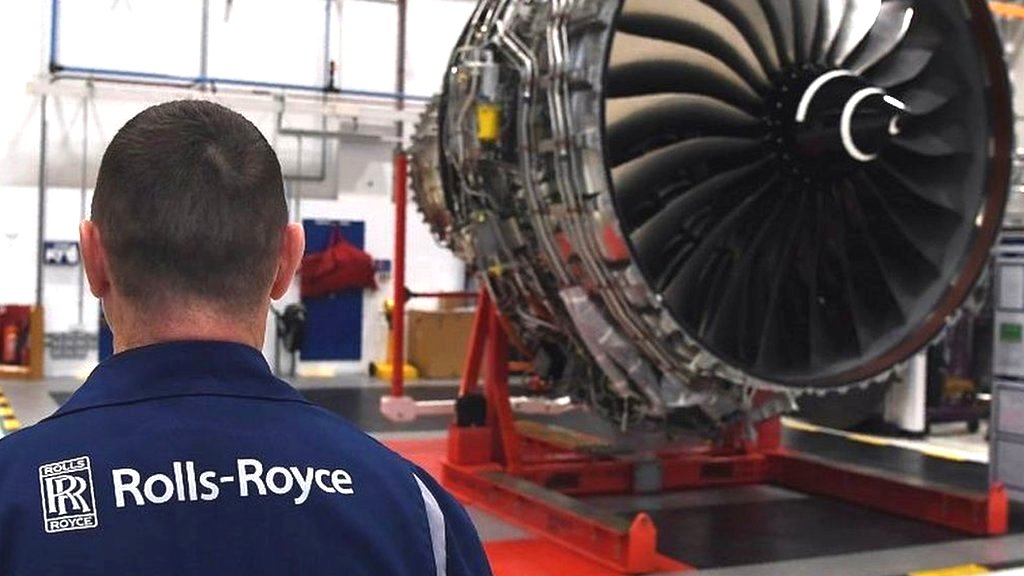 Rolls-Royce announces 4,600 job cuts
Published by BBC News on 6/14/2018 8:59:36 AM
The engineering firm will shed the jobs over two years, hitting back office and management roles.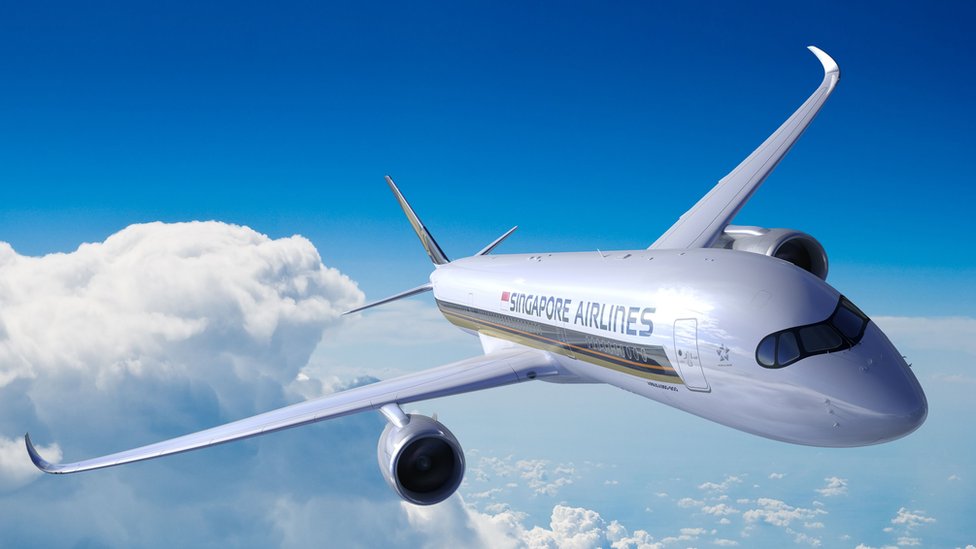 A day in the clouds
Published by BBC News on 6/8/2018 9:19:22 PM
Singapore Airlines is about to reclaim the world's longest non-stop flight, but for how long?
Most Popular Categories in Aerospace, Defence and Marine