Welcome to SuppliersOf.com
Search over 10 million suppliers on SuppliersOf.com, let us help you find the Suppliers of whatever you need, we supply contact information, location and classification of the suppliers products to help you easily find what you are looking for.
SuppliersOf.com is a free platform with the goal to eliminate the time spent searching for suppliers and to help you bullet-proof your supply chain.
Use our search facilities or browse into our industries to help you find, evaluate and contact the right supplier. We're continually developing features of the site, so check back often.
List your Company
List your company on SuppliersOf.com, we have free and premium options available. View the options by clicking here on our pricing page.
RECENT NEWS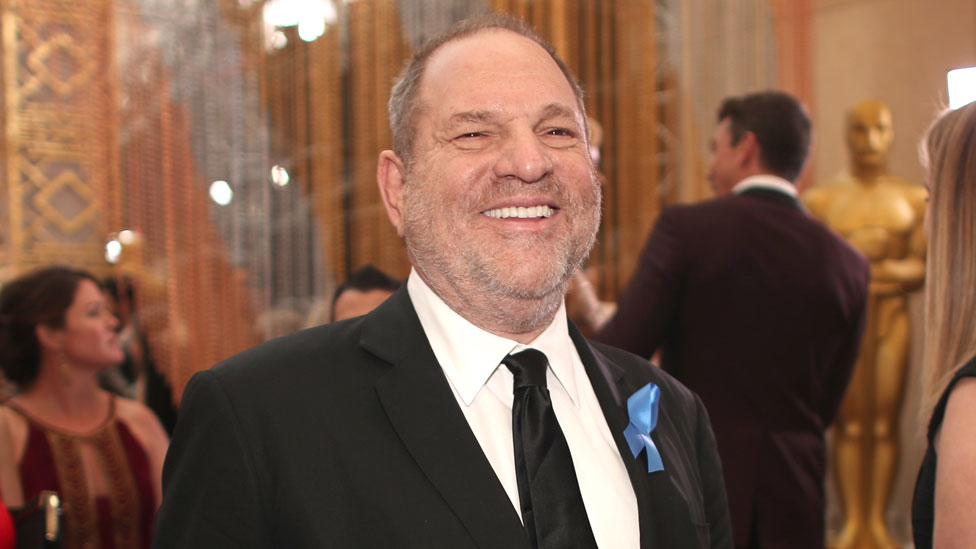 Harvey Weinstein 'to settle with accusers for $44m'
Published by BBC News on 5/25/2019 12:55:10 AM
The film producer reached a deal with women who say he sexually abused them, his lawyers tell media.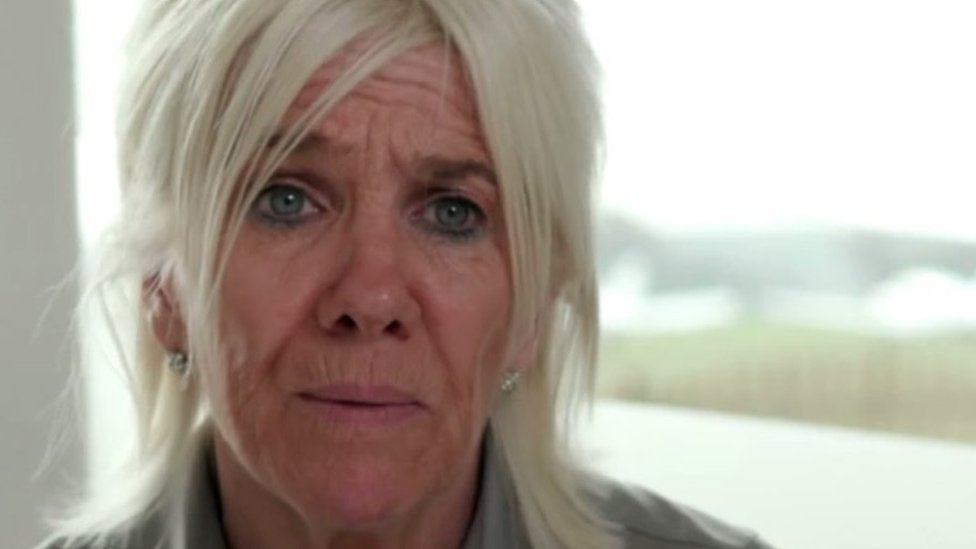 I entrusted my pension to German builders
Published by BBC News on 5/24/2019 9:05:23 PM
A property group that borrowed millions has not paid some people back, a BBC investigation finds.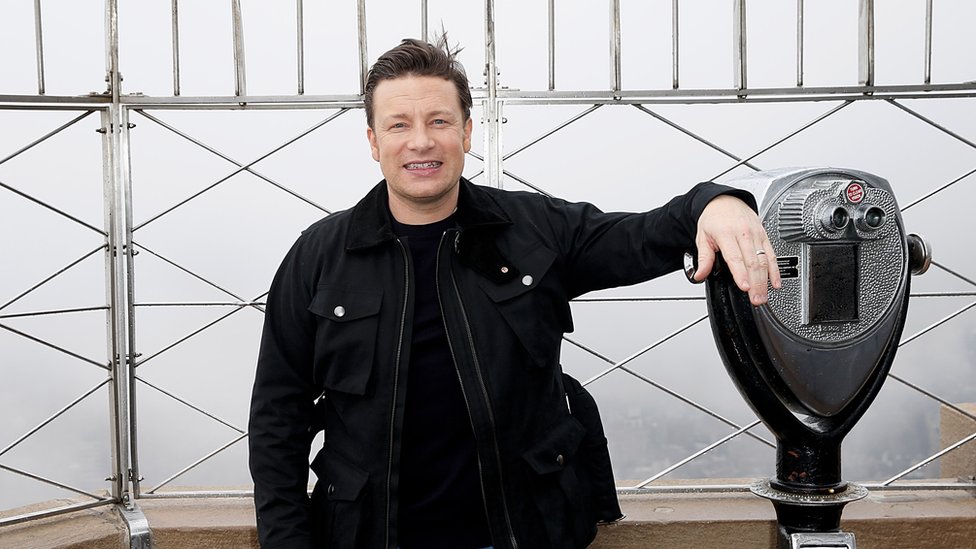 What the Jamie's Italian collapse can teach rival ch...
Published by BBC News on 5/24/2019 9:01:22 PM
About 15 restaurants are closing each week across the UK.
Popular Tags