RECENT NEWS IN BUSINESS AND MARKETING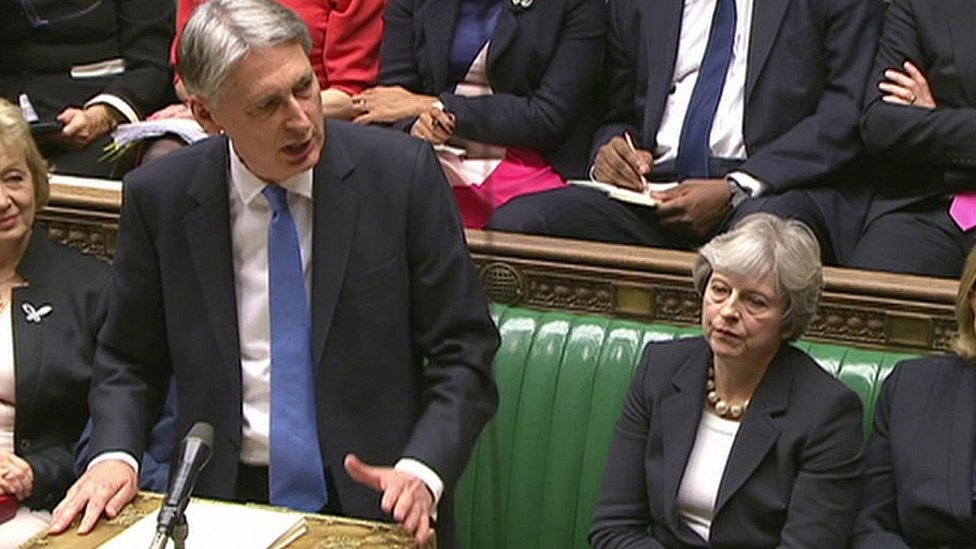 Budget 2017: Hammond pledges £3bn for Brexit prepara...
Published by BBC News on 11/22/2017 12:55:09 PM
The chancellor says the government will prepare for "every possible outcome" as he delivers his Budget.
Certus Solutions Joins Oracle Cloud Excellence Imple...
Published by RealWire on 11/22/2017 12:53:00 PM
Oracle Cloud Excellence Implementer Program Recognizes Certus Solutions for Consistently Delivering Successful Oracle Cloud Implementations Certus Solutions, a Platinum level member of Oracle PartnerNetwork (OPN), today announced it has joined the...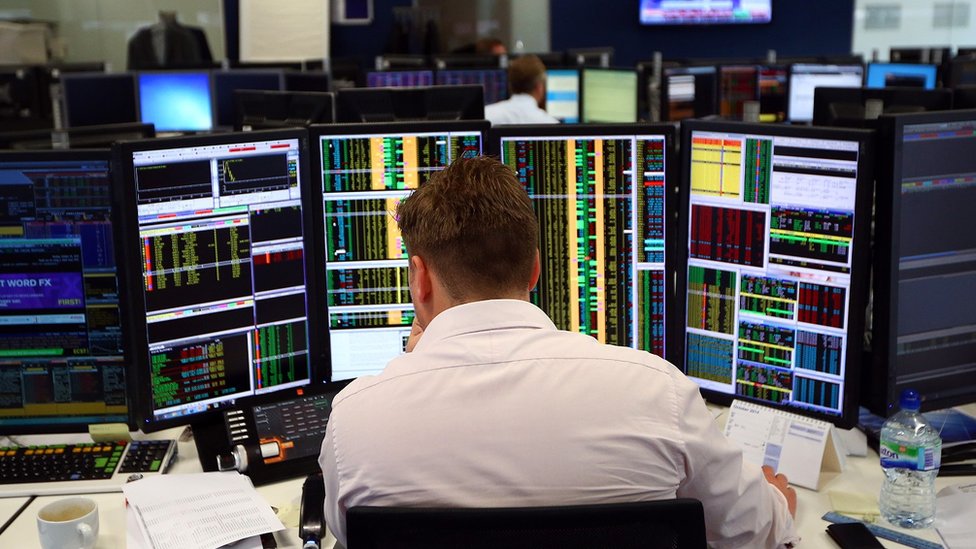 FTSE 100 higher but Thomas Cook shares fall
Published by BBC News on 11/22/2017 11:56:15 AM
The UK market trades higher, but shares in Thomas Cook dive after its latest results.
Most Popular Categories in Business and Marketing