RECENT NEWS IN AEROSPACE, DEFENCE AND MARINE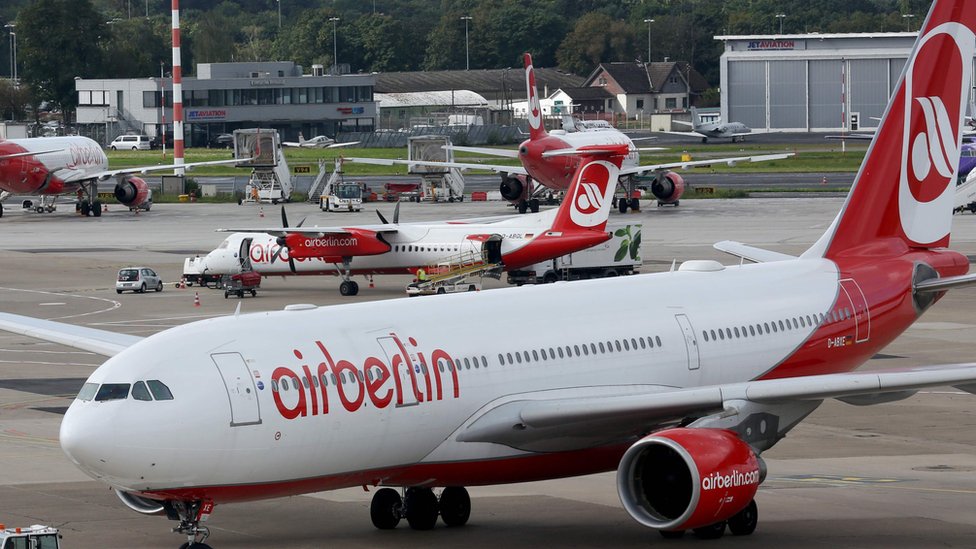 Air Berlin pushes ahead with EasyJet and Lufthansa t...
Published by BBC News on 9/25/2017 3:47:27 PM
The insolvent German airline says it is pushing ahead with negotiations about a possible sale.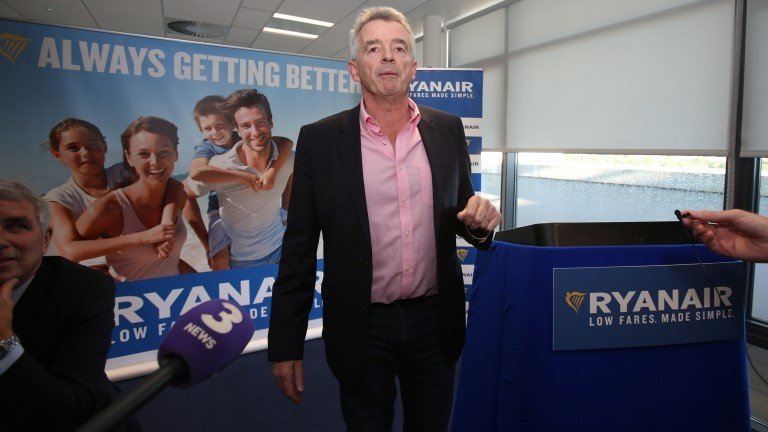 Ryanair plans to make pilots change holidays
Published by BBC News on 9/21/2017 4:08:18 PM
Pilots might have to defer some annual leave, says Michael O'Leary, as cancellations cost airline £22m.
U.K. Home Office Selects Consortium of Accenture and...
Published by RealWire on 9/12/2017 11:13:00 AM
Contract supports Home Office adoption of digital technologies, including cloud, mobile and analytics solutionsAccenture (NYSE: ACN) and Certus Solutions have been selected by the United Kingdom Home Office to deliver a new enterprise resource pla...
Most Popular Categories in Aerospace, Defence and Marine