RECENT NEWS IN AEROSPACE, DEFENCE AND MARINE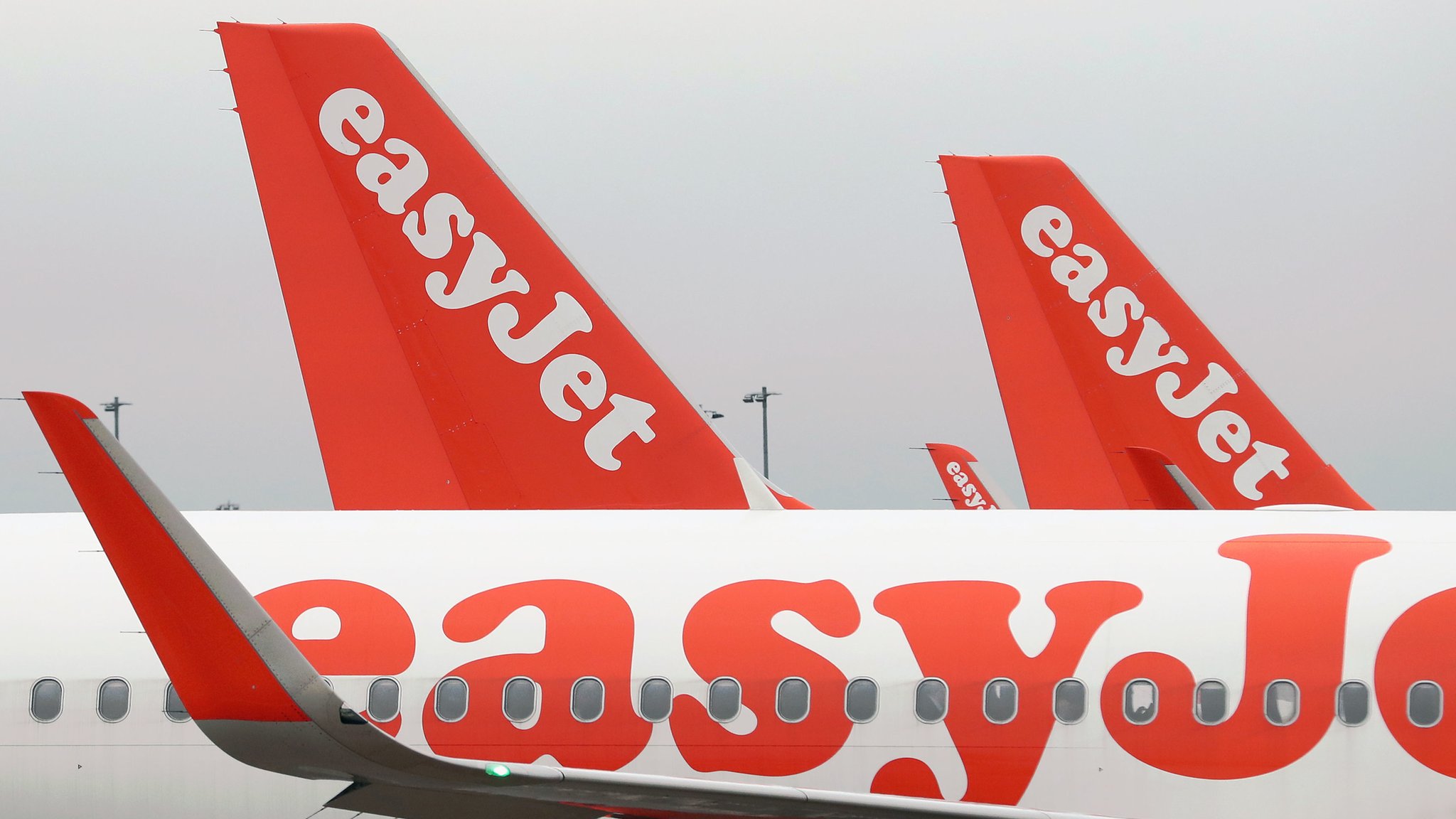 Brexit fears fail to dent EasyJet bookings
Published by BBC News on 11/20/2018 12:31:12 PM
Shares fall despite airline reporting record annual profits and "promising" bookings for next year.
Registration Opens for 2019's Military Space Situati...
Published by RealWire on 11/14/2018 10:37:00 AM
Senior military, government and industry stakeholders to present at the 14th annual Military Space Situational Awareness Conference in AprilSpace is becoming more congested, competitive and contested with thousands of small LEO satellites set to b...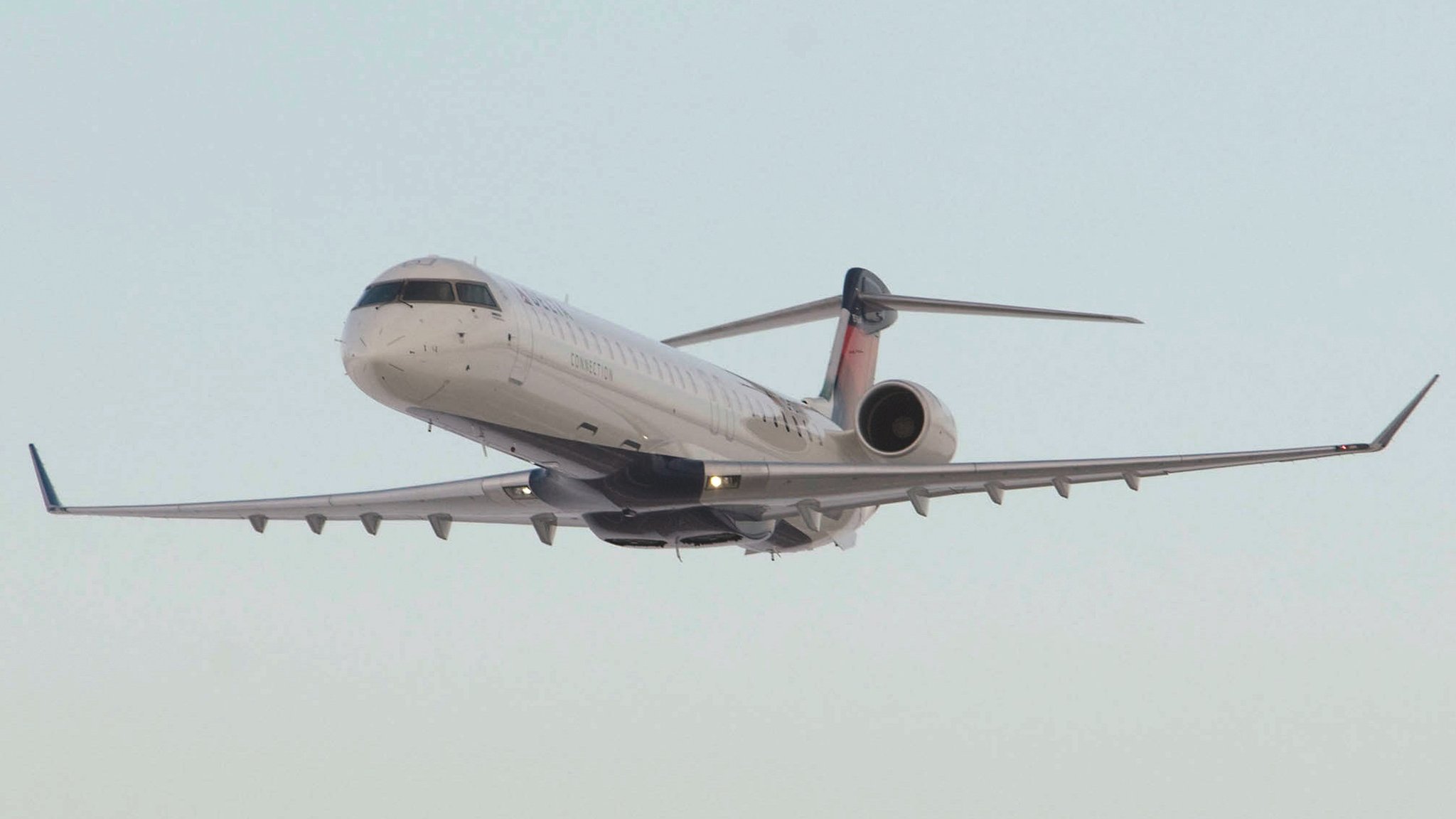 Bombardier cuts 5,000 jobs globally
Published by BBC News on 11/8/2018 5:26:04 PM
Struggling Canadian plane and train maker says 3,000 jobs will go in Canada over the next 18 months.
Most Popular Categories in Aerospace, Defence and Marine