RECENT NEWS IN AEROSPACE, DEFENCE AND MARINE
LANSA Appoints Alison Henderson as EMEA VP Sales and...
Published by RealWire on 5/24/2017 11:13:00 AM
Alison Henderson has been appointed as VP, Sales and Marketing EMEA for LANSA (www.lansa.com). In her new role, she will drive growth for the Low-Code, Rapid Application Development Tools business, building on the company's expanding softwar...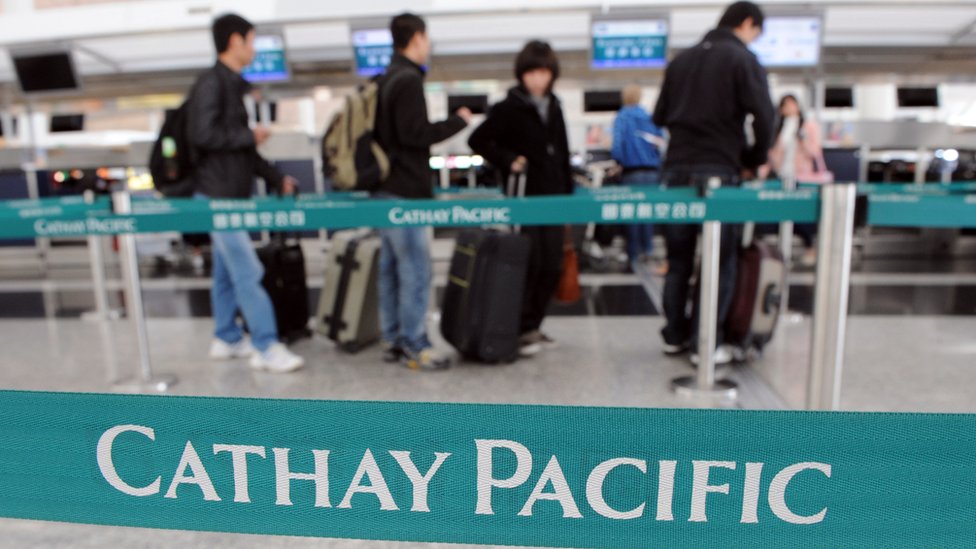 Cathay Pacific cuts hundreds of jobs in major shake-up
Published by BBC News on 5/22/2017 2:43:54 AM
The staff shake-up marks the biggest round of cuts in two decades.
QuantaDyn and BISim Take JTAC Training to New Height...
Published by RealWire on 5/17/2017 12:24:00 PM
QuantaDyn Demonstrates Highly Realistic JTAC Training Scenario at High-Fidelity 2K Resolution Powered by Bohemia Interactive Simulations' Whole-Earth Rendering VBS Blue IGROTTERDAM, Netherlands - QuantaDyn Corp., an engineering firm speciali...
Bartragh Services acquire C4i Training & Technology from RealWire 5/16/2017 3:01:00 PM
Tampa, US - Bartragh Services, LLC, a Tampa based US company has acquired C4i Consultants, Inc of Calgary, Canada and established a new company, C4...
AirAsia to launch China joint venture from BBC News 5/15/2017 2:55:06 AM
The budget carrier already has operations in Malaysia, Thailand, Indonesia, Philippines, India and Japan
LuxCarta Joins European Training & Simulation Associ... from RealWire 5/11/2017 5:23:00 PM
Sophia Antipolis, France – May 11, 2017 – LuxCarta announced today that it is has joined the European Training and Simulation Associati...
Most Popular Categories in Aerospace, Defence and Marine