RECENT NEWS IN AEROSPACE, DEFENCE AND MARINE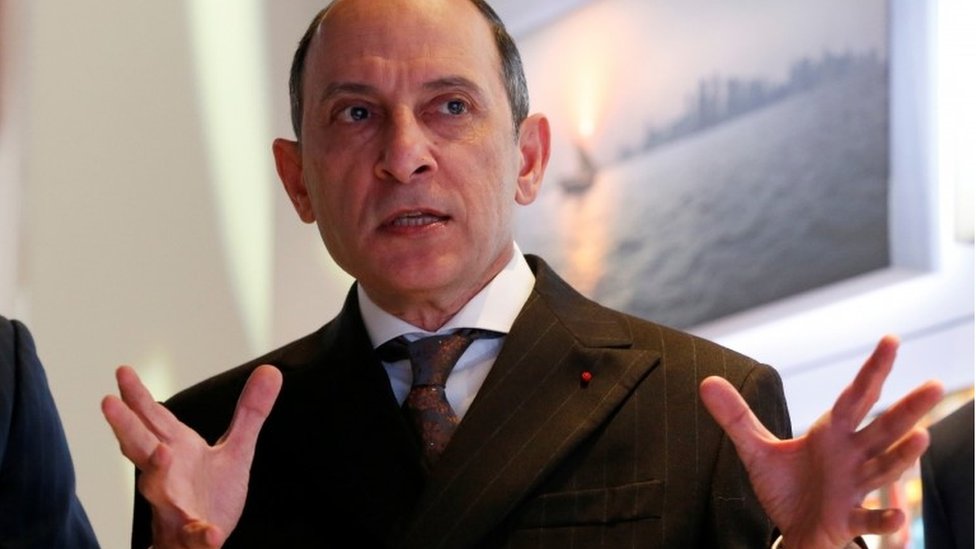 Travel ban
Published by BBC News on 7/16/2018 6:14:41 PM
The US travel ban will not stop Middle Eastern tourists flying to the US, says Akbar Al Baker.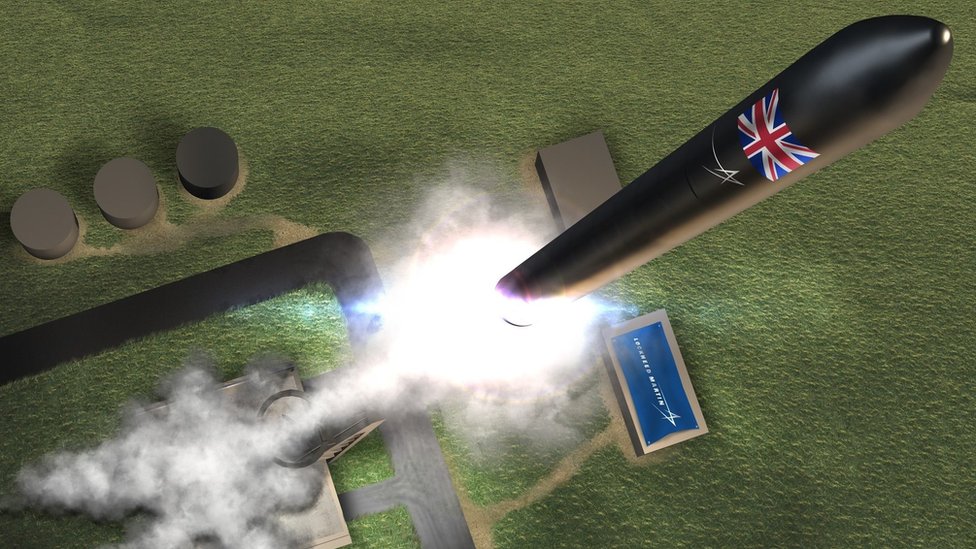 Lift-off for Scotland: Sutherland to host first UK s...
Published by BBC News on 7/16/2018 1:06:52 PM
The UK Space Agency backs Scotland's north coast as the place to launch satellites to orbit.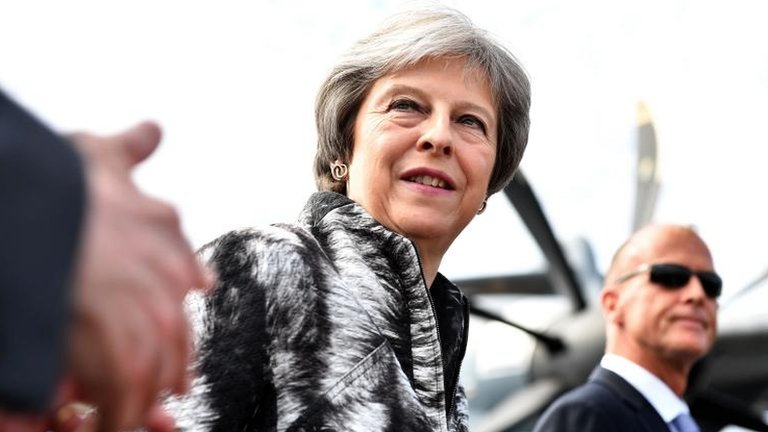 Aerospace investment
Published by BBC News on 7/16/2018 9:51:08 AM
The prime minister promises extra investment for industry weeks after Airbus threatened to leave UK.
Trade concerns from BBC News 7/15/2018 6:35:20 PM
The head of US aerospace giant Boeing warns of potential damage of growing US-China trade row.
Flying taxi from BBC News 7/15/2018 5:02:29 PM
The engine maker is working on a flying vehicle which it says could take off by the early 2020s.
Farnborough Airshow: Brexit and bulging order books ... from BBC News 7/14/2018 11:36:42 PM
The UK may use Farnborough, the biggest aerospace event of the year, to signal its vision for the industry.
Most Popular Categories in Aerospace, Defence and Marine