Welcome to SuppliersOf.com
Search over 10 million suppliers on SuppliersOf.com, let us help you find the Suppliers of whatever you need, we supply contact information, location and classification of the suppliers products to help you easily find what you are looking for.
SuppliersOf.com is a free platform with the goal to eliminate the time spent searching for suppliers and to help you bullet-proof your supply chain.
Use our search facilities or browse into our industries to help you find, evaluate and contact the right supplier. We're continually developing features of the site, so check back often.
List your Company
List your company on SuppliersOf.com, we have free and premium options available. View the options by clicking here on our pricing page.
RECENT NEWS
South African gold industry enters final phase of sl...
Published by Mining Weekly on 12/10/2018 8:51:00 AM
Back in 1987, South African President Cyril Ramaphosa – then a 34-year-old labor union leader – led 300 000 black miners in a strike that symbolised resistance to the apartheid regime. Now, striking gold workers face a less politically charged bat...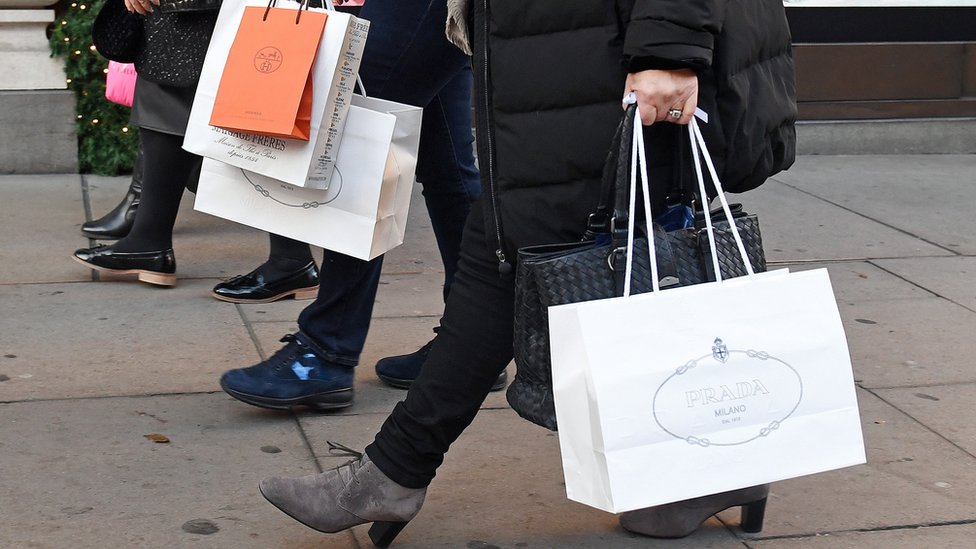 November shopper footfall 'worst since recession'
Published by BBC News on 12/10/2018 6:47:22 AM
The Black Friday effect is driving more shopping online for a longer period, retail researchers say.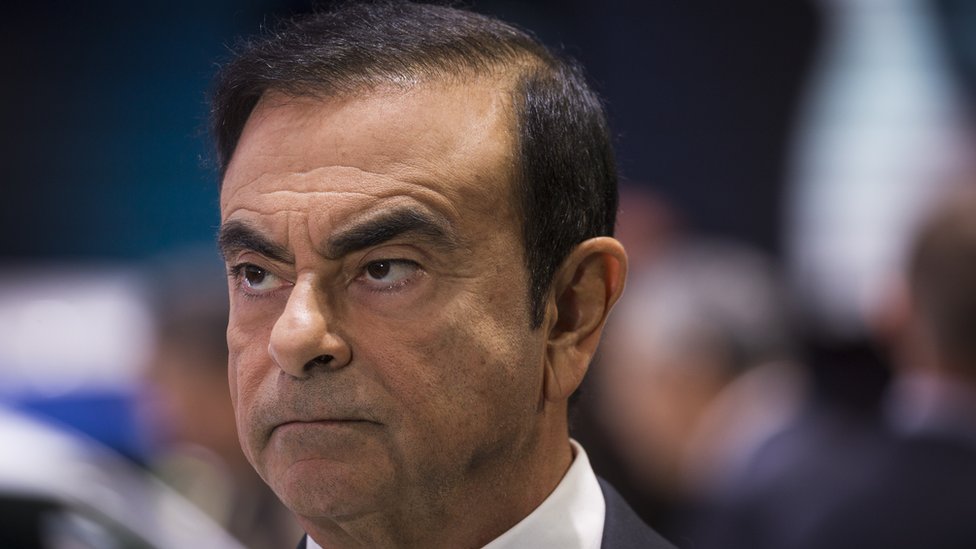 Carlos Ghosn: Former Nissan chair charged with finan...
Published by BBC News on 12/10/2018 5:58:57 AM
The former Nissan chairman is accused of misreporting his salary and misusing company assets.
Popular Tags