Welcome to SuppliersOf.com
Search over 10 million suppliers on SuppliersOf.com, let us help you find the Suppliers of whatever you need, we supply contact information, location and classification of the suppliers products to help you easily find what you are looking for.
SuppliersOf.com is a free platform with the goal to eliminate the time spent searching for suppliers and to help you bullet-proof your supply chain.
Use our search facilities or browse into our industries to help you find, evaluate and contact the right supplier. We're continually developing features of the site, so check back often.
List your Company
List your company on SuppliersOf.com, we have free and premium options available. View the options by clicking here on our pricing page.
RECENT NEWS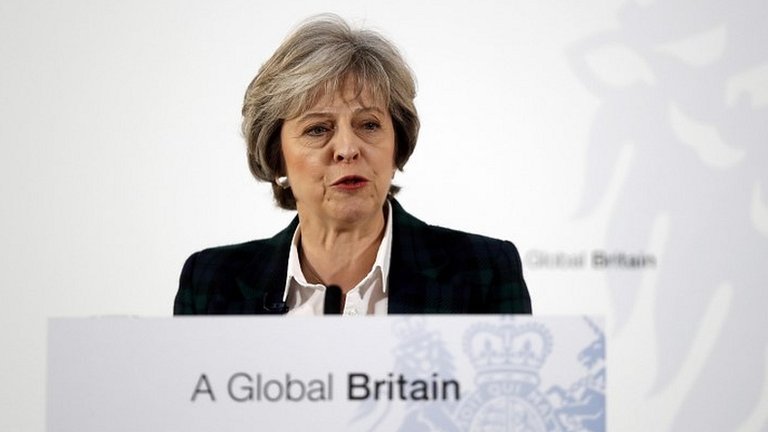 Brexit: UK to leave single market, says Theresa May
Published by BBC News on 1/17/2017 6:51:38 PM
Theresa May sets out UK hopes for Brexit talks, warning that "no deal is better than a bad deal".
Argonaut FY 2016 output beats revised lower guidance
Published by Mining Weekly on 1/17/2017 6:37:00 PM
Mexico-focused gold producer Argonaut Gold has beaten its revised lower guidance ranging between 115 000 gold-equivalent ounces (GEOs) to 120 000 GEOs for the full-year 2016, producing 122 097 GEOs for the twelve-month period. Production at the El...
ITB BookAwards 2017: the winners
Published by Hospitalitynet on 1/17/2017 5:26:37 PM
Award winners include Art Wolfe, Laurent Baheux, Andreas Kieling und Kilian Schönberger, Ilona Hupe, Michael Iwanowski, Nikolaus Gelpke, Christine Thürmer, Robert Macfarlane, Jörg Maurer, Werner Pawlok, Jens Glüsing and Michael Pasdzior
Popular Tags