Welcome to SuppliersOf.com
Search over 10 million suppliers on SuppliersOf.com, let us help you find the Suppliers of whatever you need, we supply contact information, location and classification of the suppliers products to help you easily find what you are looking for.
SuppliersOf.com is a free platform with the goal to eliminate the time spent searching for suppliers and to help you bullet-proof your supply chain.
Use our search facilities or browse into our industries to help you find, evaluate and contact the right supplier. We're continually developing features of the site, so check back often.
List your Company
List your company on SuppliersOf.com, we have free and premium options available. View the options by clicking here on our pricing page.
RECENT NEWS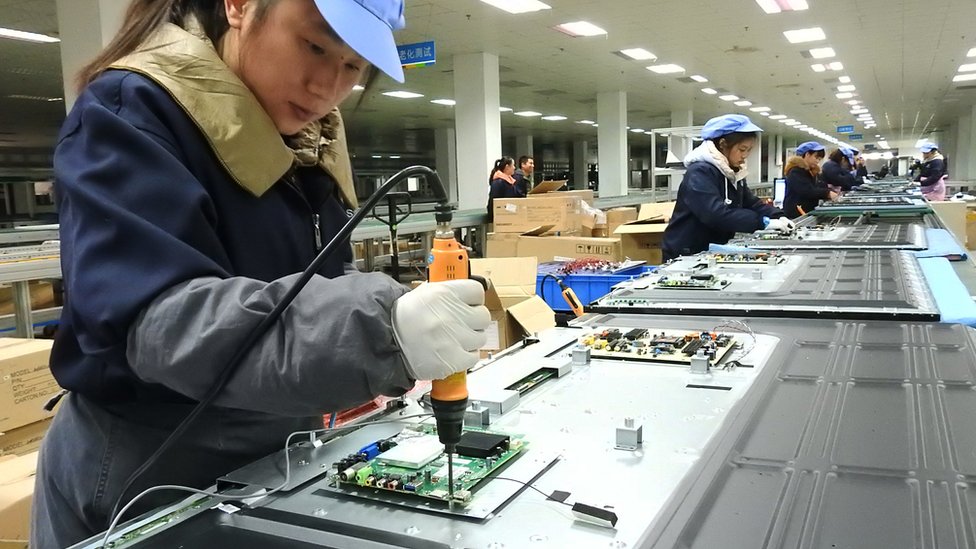 US and China halt imposing import tariffs
Published by BBC News on 5/20/2018 4:05:24 PM
No specific numbers are given, but the deal appears to have ended the imminent threat of a trade war.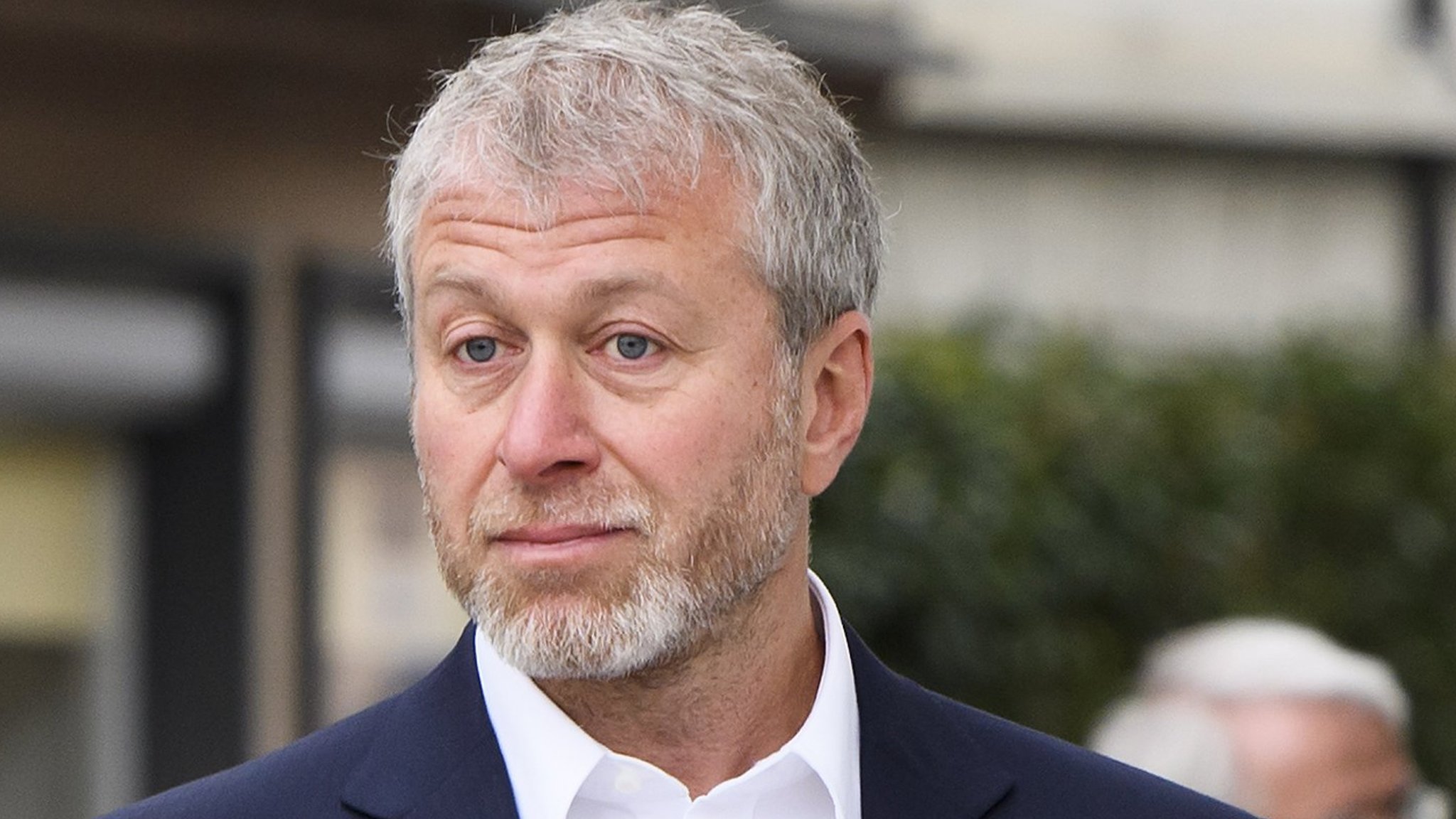 Chelsea owner Abramovich experiences UK visa renewal...
Published by BBC News on 5/20/2018 3:45:59 PM
A source close to the Chelsea owner says the renewal process is taking "a little longer than usual".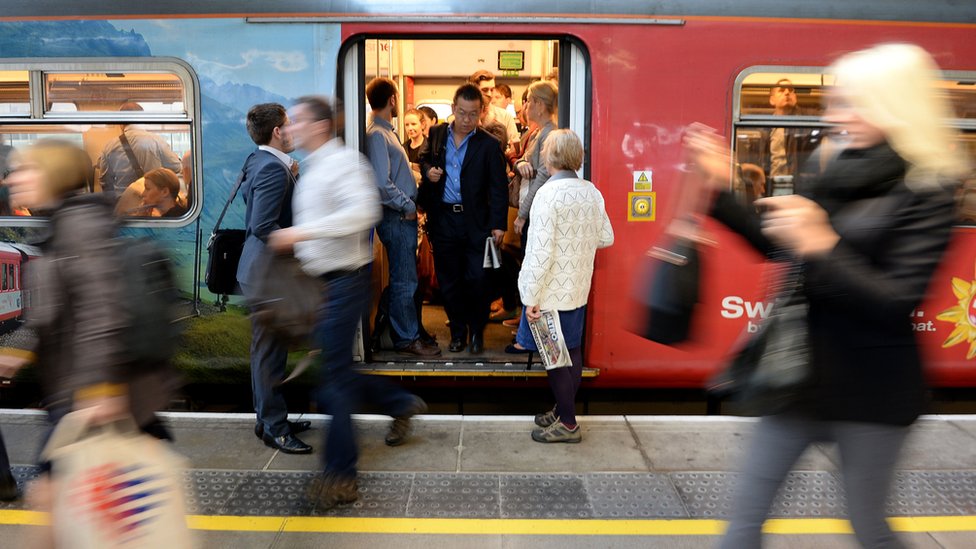 Rail timetables overhaul aims to boost frequency and...
Published by BBC News on 5/20/2018 1:32:51 PM
One of the biggest rail timetable overhauls ever in the UK is predicted to create winners and losers.
Popular Tags