Welcome to SuppliersOf.com
Search over 10 million suppliers on SuppliersOf.com, let us help you find the Suppliers of whatever you need, we supply contact information, location and classification of the suppliers products to help you easily find what you are looking for.
SuppliersOf.com is a free platform with the goal to eliminate the time spent searching for suppliers and to help you bullet-proof your supply chain.
Use our search facilities or browse into our industries to help you find, evaluate and contact the right supplier. We're continually developing features of the site, so check back often.
List your Company
List your company on SuppliersOf.com, we have free and premium options available. View the options by clicking here on our pricing page.
RECENT NEWS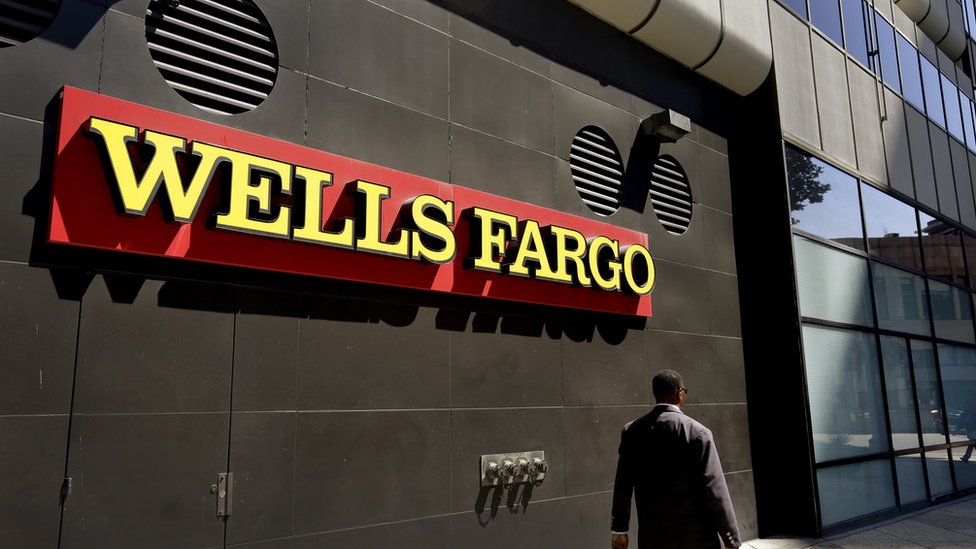 US bank Wells Fargo agrees $110m lawsuit settlement
Published by BBC News on 3/29/2017 12:09:51 AM
America's biggest bank agrees settlement in case of customers who had accounts opened without their consent.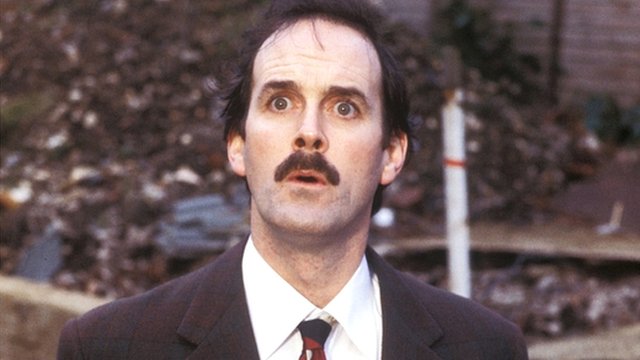 Fawlty language
Published by BBC News on 3/28/2017 11:15:15 PM
Japan is struggling to make sure it has enough English speakers when it hosts the Olympic Games in 2020.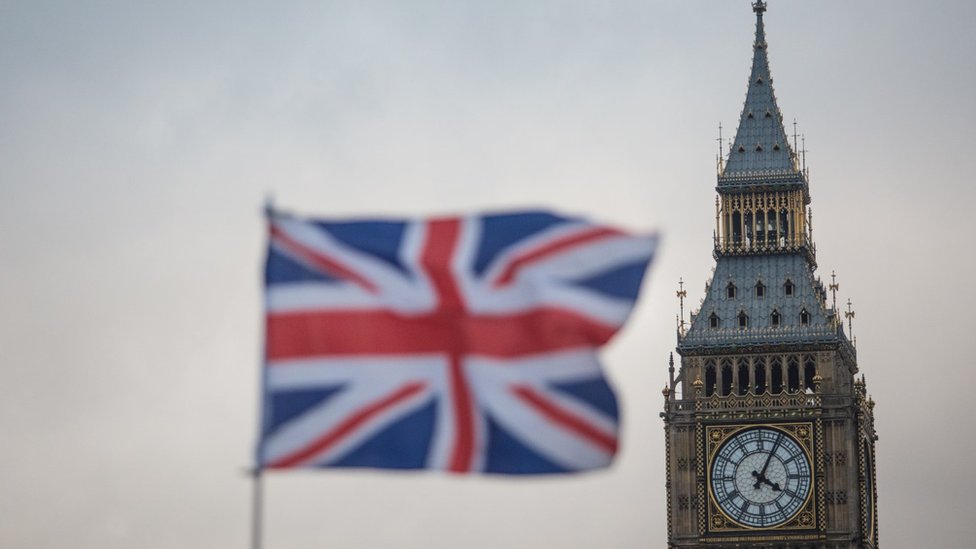 Brexit Britain
Published by BBC News on 3/28/2017 11:04:40 PM
With Article 50 now set to be triggered, what are the options for the UK's negotiators when it comes to trade?
EU negotiations from BBC News 3/28/2017 11:01:52 PM
With the prime minister set to trigger Article 50, businesses give their priorities for the Brexit talks.
Acacia rebuffs reports that it violated Tanzanian co... from Mining Weekly 3/28/2017 10:48:00 PM
London-listed gold producer Acacia Mining has denied allegations that it is trying to export gold and copper concentrates despite a ban by the Tanz...
Radisson chases potential 'game-changing' discovery ... from Mining Weekly 3/28/2017 7:44:00 PM
Following on the heels of a successful 2016 exploration campaign, junior explorer Radisson Mining Resources has recently doubled its current drill ...
Popular Tags