Welcome to SuppliersOf.com
Search over 10 million suppliers on SuppliersOf.com, let us help you find the Suppliers of whatever you need, we supply contact information, location and classification of the suppliers products to help you easily find what you are looking for.
SuppliersOf.com is a free platform with the goal to eliminate the time spent searching for suppliers and to help you bullet-proof your supply chain.
Use our search facilities or browse into our industries to help you find, evaluate and contact the right supplier. We're continually developing features of the site, so check back often.
List your Company
List your company on SuppliersOf.com, we have free and premium options available. View the options by clicking here on our pricing page.
RECENT NEWS
HFTP Announces 2018 Paragon Award Recipient - Anna M...
Published by Hospitalitynet on 9/25/2018 5:58:05 PM
Anna McFarland, CPA, CFE, CHAE, CHTP was selected as the 2018 Hospitality Financial and Technology Professionals (HFTP) Paragon Award recipient for her unwavering support of the association and substantial contributions to increase knowledge shari...
Latin American giant TOTVS signs on as SiteMinder's ...
Published by Hospitalitynet on 9/25/2018 5:03:09 PM
The largest enterprise technology company in Latin America, TOTVS, has entered into a partnership with SiteMinder to become the 250th property management system (PMS) provider that will connect into SiteMinder's market-leading hotel guest acquisit...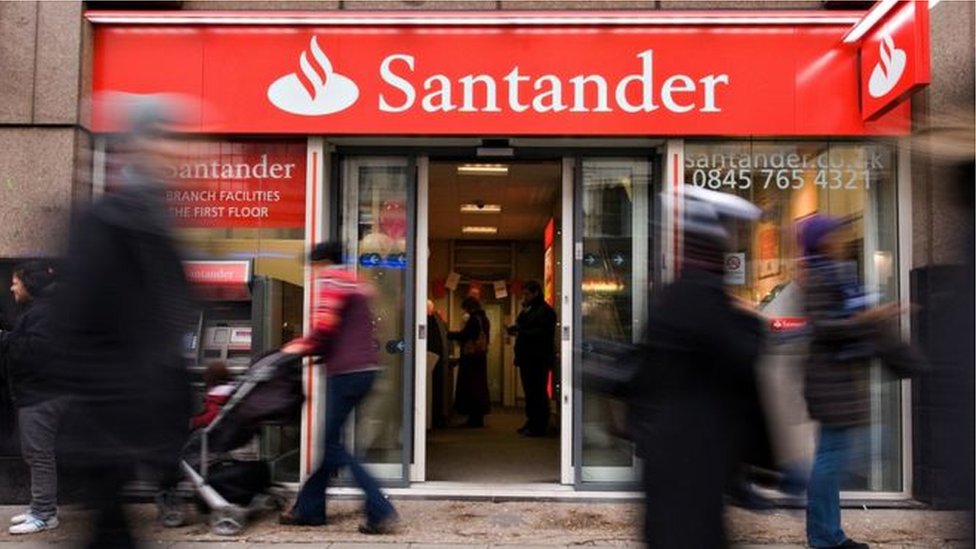 Santander appoints new chief executive
Published by BBC News on 9/25/2018 4:50:59 PM
One of Europe's biggest banks, Banco Santander, has poached the head of investment banking at UBS to be its next chief executive.
Popular Tags