Welcome to SuppliersOf.com
Search over 10 million suppliers on SuppliersOf.com, let us help you find the Suppliers of whatever you need, we supply contact information, location and classification of the suppliers products to help you easily find what you are looking for.
SuppliersOf.com is a free platform with the goal to eliminate the time spent searching for suppliers and to help you bullet-proof your supply chain.
Use our search facilities or browse into our industries to help you find, evaluate and contact the right supplier. We're continually developing features of the site, so check back often.
List your Company
List your company on SuppliersOf.com, we have free and premium options available. View the options by clicking here on our pricing page.
RECENT NEWS
Central Hotels to Go Paperless in Rooms with Crave I...
Published by Hospitalitynet on 4/26/2018 12:00:26 AM
Dubai, UAE. In keeping with its paperless initiative to protect the environment, Central Hotels has entered into an agreement with Crave Interactive to install digital Guest Room Tablet directories across its hotels. Crave Interactive is a world l...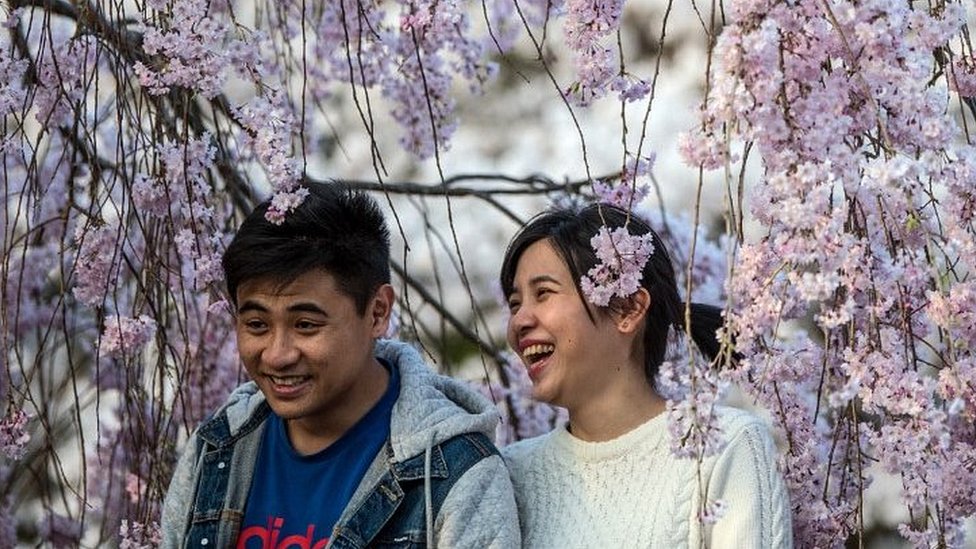 How to Hanami: Chasing Japan's cherry blossom season
Published by BBC News on 4/25/2018 11:12:23 PM
Japan's cherry blossom festival is a short-lived spring experience that draws millions of visitors.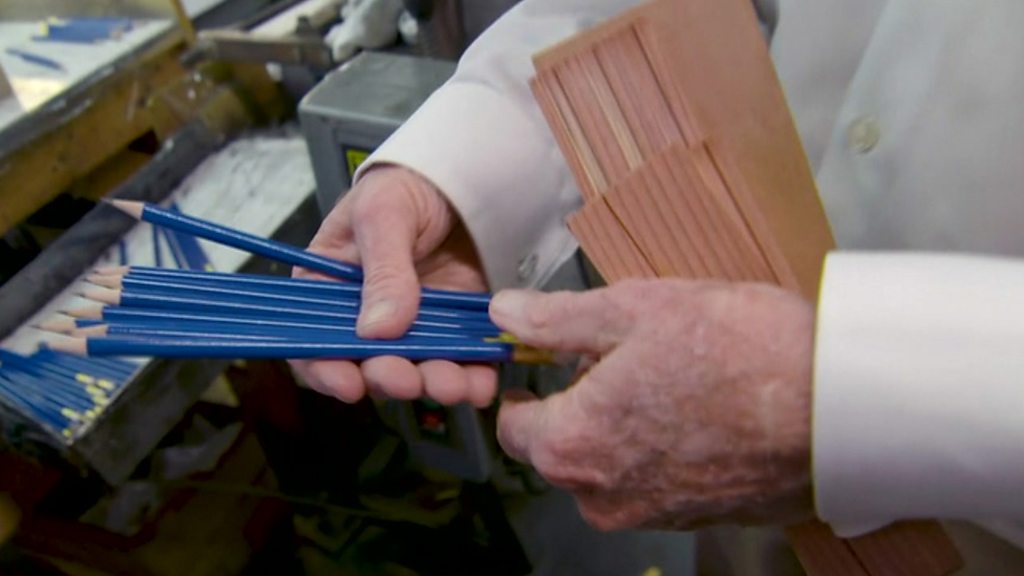 How tariffs saved the US pencil industry
Published by BBC News on 4/25/2018 11:09:58 PM
As trade tariff controversies continue, US pencil-makers say levies on Chinese imports saved their businesses.
Popular Tags