Welcome to SuppliersOf.com
Search over 10 million suppliers on SuppliersOf.com, let us help you find the Suppliers of whatever you need, we supply contact information, location and classification of the suppliers products to help you easily find what you are looking for.
SuppliersOf.com is a free platform with the goal to eliminate the time spent searching for suppliers and to help you bullet-proof your supply chain.
Use our search facilities or browse into our industries to help you find, evaluate and contact the right supplier. We're continually developing features of the site, so check back often.
List your Company
List your company on SuppliersOf.com, we have free and premium options available. View the options by clicking here on our pricing page.
RECENT NEWS
MSc in International Hospitality Management: when st...
Published by Hospitalitynet on 2/20/2017 6:11:05 PM
Benefitting from hands-on experience with industry experts is key for students who decide to pursue studies in the hospitality industry. Not only does it provide them with tangible experience but it also allows them to jump-start their career by...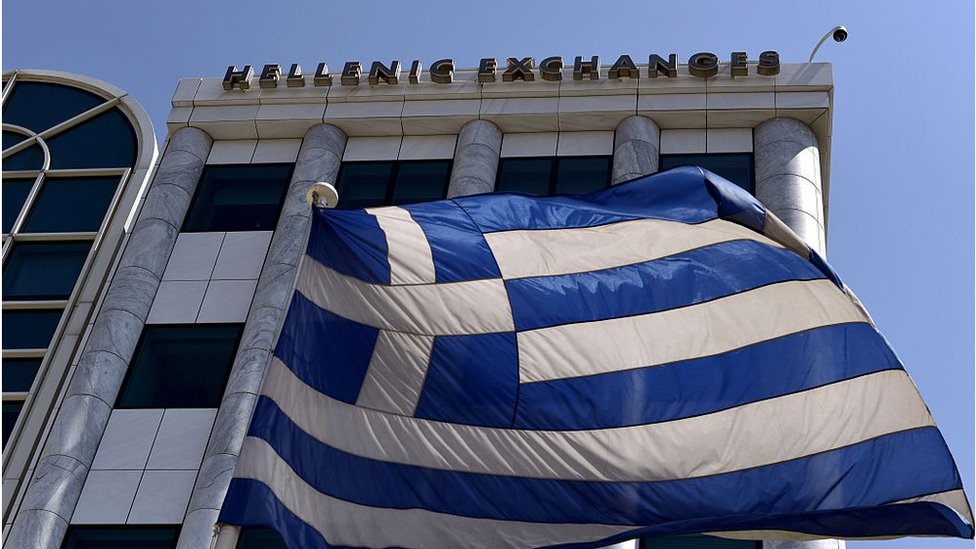 Greece: EU and IMF in 'common position'
Published by BBC News on 2/20/2017 6:03:41 PM
Germany's finance minister hints that deadlock between the EU and IMF over Greece may be resolved.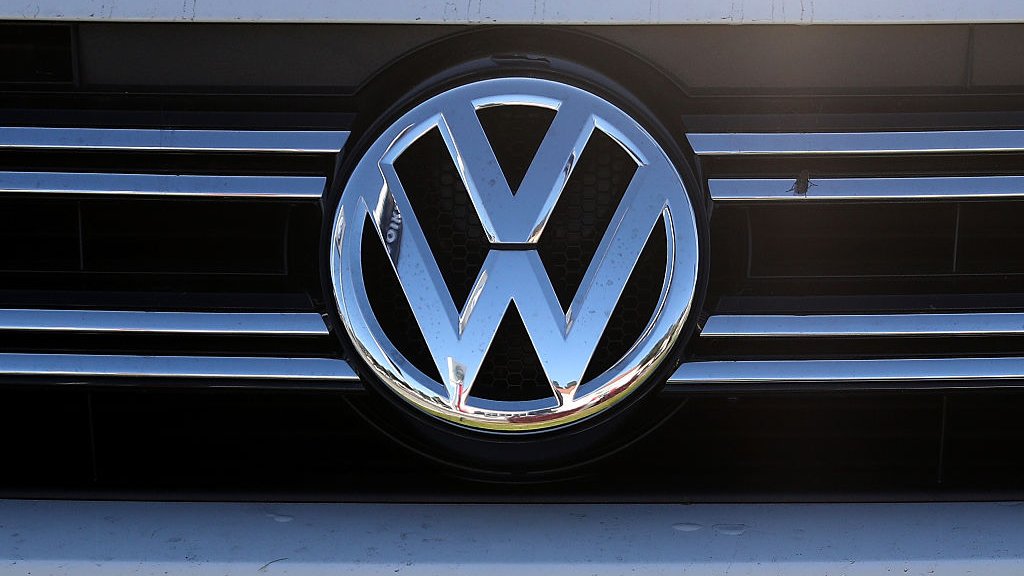 Volkswagen 'fixes 470,000 UK diesel cars'
Published by BBC News on 2/20/2017 5:41:23 PM
VW's top UK executive says most UK cars affected by the diesel emissions scandal are yet to be mended.
Popular Tags