Welcome to SuppliersOf.com
Search over 10 million suppliers on SuppliersOf.com, let us help you find the Suppliers of whatever you need, we supply contact information, location and classification of the suppliers products to help you easily find what you are looking for.
SuppliersOf.com is a free platform with the goal to eliminate the time spent searching for suppliers and to help you bullet-proof your supply chain.
Use our search facilities or browse into our industries to help you find, evaluate and contact the right supplier. We're continually developing features of the site, so check back often.
List your Company
List your company on SuppliersOf.com, we have free and premium options available. View the options by clicking here on our pricing page.
RECENT NEWS
EV adoption rate reaching critical mass as search fo...
Published by Mining Weekly on 3/20/2018 1:57:00 AM
Cobalt company Cobalt 27 is seeing an ideal storm brewing for its key commodity as the adoption rate of electric vehicles (EVs) accelerate faster than even optimistic forecasts had speculated. "Cobalt 27 is a proxy for the adoption of the EV," ex...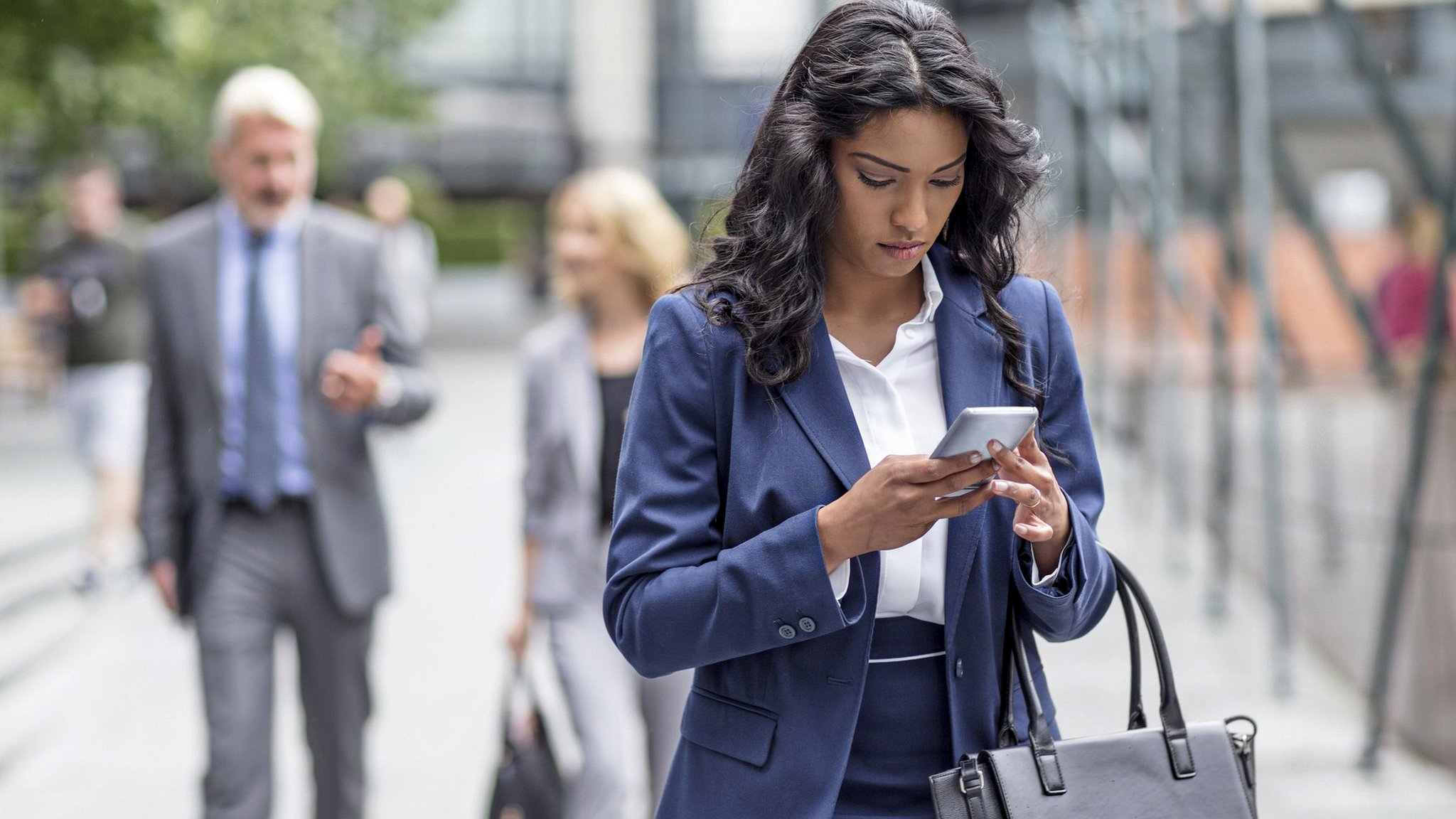 Tapping or talking
Published by BBC News on 3/20/2018 12:18:08 AM
The spoken web is becoming more established in the home. But will it catch on elsewhere?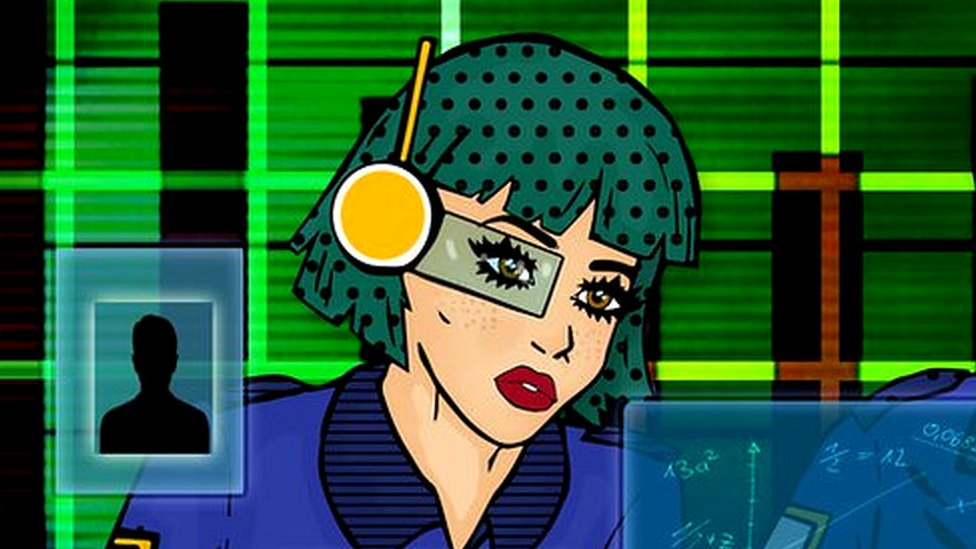 Catching cyber-crooks
Published by BBC News on 3/20/2018 12:13:07 AM
If you want a job that rides the wave of the future, get hired by a firm that combats cyber-threats, says the BBC's Mark Ward.
Popular Tags