Welcome to SuppliersOf.com
Search over 10 million suppliers on SuppliersOf.com, let us help you find the Suppliers of whatever you need, we supply contact information, location and classification of the suppliers products to help you easily find what you are looking for.
SuppliersOf.com is a free platform with the goal to eliminate the time spent searching for suppliers and to help you bullet-proof your supply chain.
Use our search facilities or browse into our industries to help you find, evaluate and contact the right supplier. We're continually developing features of the site, so check back often.
List your Company
List your company on SuppliersOf.com, we have free and premium options available. View the options by clicking here on our pricing page.
RECENT NEWS
Millennium Hotels And Resorts Launches Season Of Sport
Published by Hospitalitynet on 6/25/2018 1:30:05 PM
With major sporting events such as the 21st FIFA World Cup, Wimbledon, Tour de France and the French Open taking place throughout the summer, Millennium Hotels and Resorts will be offering an exclusive Season of Sport package across its worldwide ...
Need to Close More Sales? Start Today by Implementin...
Published by Hospitalitynet on 6/25/2018 1:13:32 PM
I remember when I was launching my PR agency, JLNPR, I experienced a 24/7 rollercoaster of emotions: mostly, excitement and hope but also, a lot of fear and worry. Even though I knew my niche - the hospitality tech industry - inside and out, had m...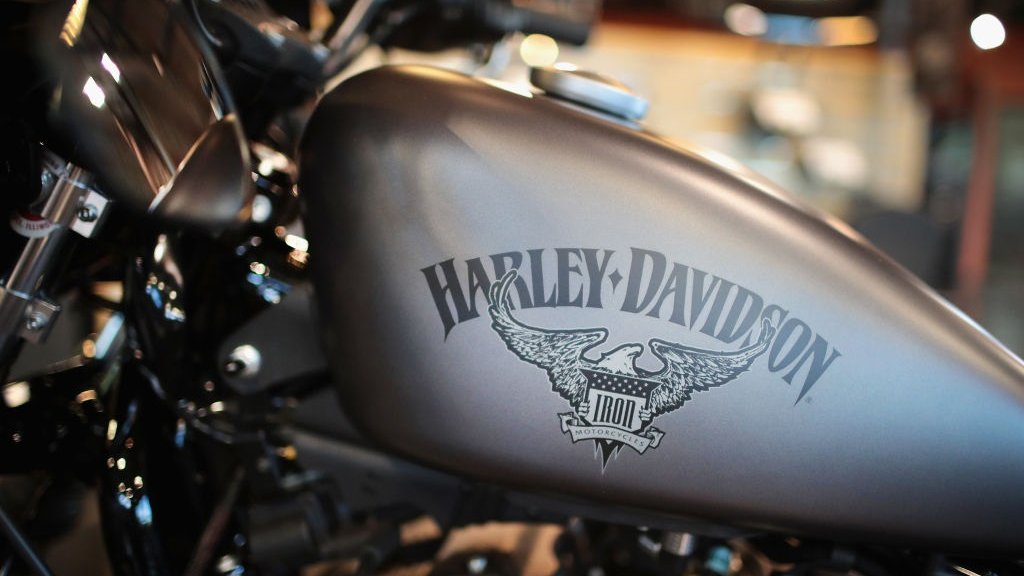 Harley-Davidson to shift some bike production outsid...
Published by BBC News on 6/25/2018 12:47:07 PM
The motorcycle maker wants to avoid the "substantial" burden of retaliatory tariffs imposed by the EU.
Popular Tags