Welcome to SuppliersOf.com
Search over 10 million suppliers on SuppliersOf.com, let us help you find the Suppliers of whatever you need, we supply contact information, location and classification of the suppliers products to help you easily find what you are looking for.
SuppliersOf.com is a free platform with the goal to eliminate the time spent searching for suppliers and to help you bullet-proof your supply chain.
Use our search facilities or browse into our industries to help you find, evaluate and contact the right supplier. We're continually developing features of the site, so check back often.
List your Company
List your company on SuppliersOf.com, we have free and premium options available. View the options by clicking here on our pricing page.
RECENT NEWS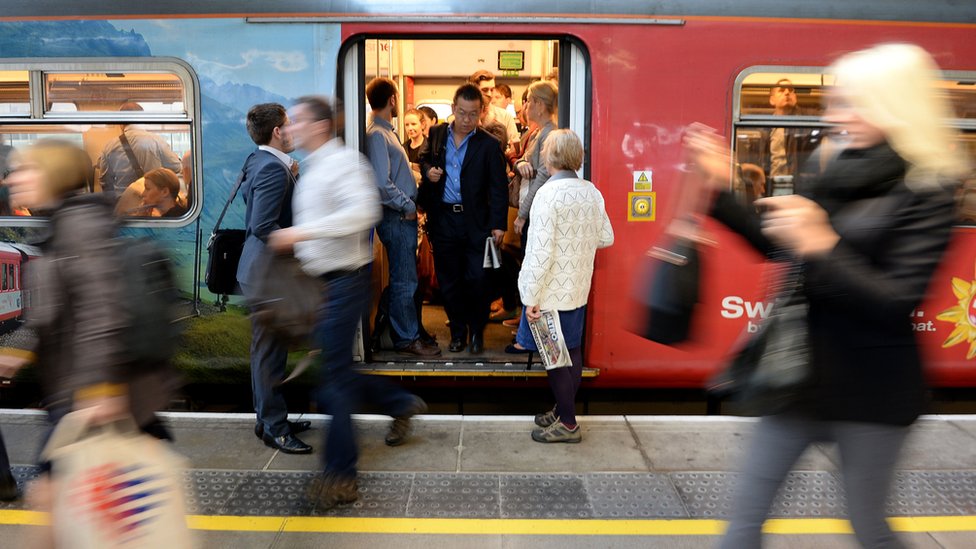 Rail timetables overhaul aims to boost frequency and...
Published by BBC News on 5/20/2018 11:42:32 AM
One of the biggest rail timetable overhauls ever in the UK is predicted to create winners and losers.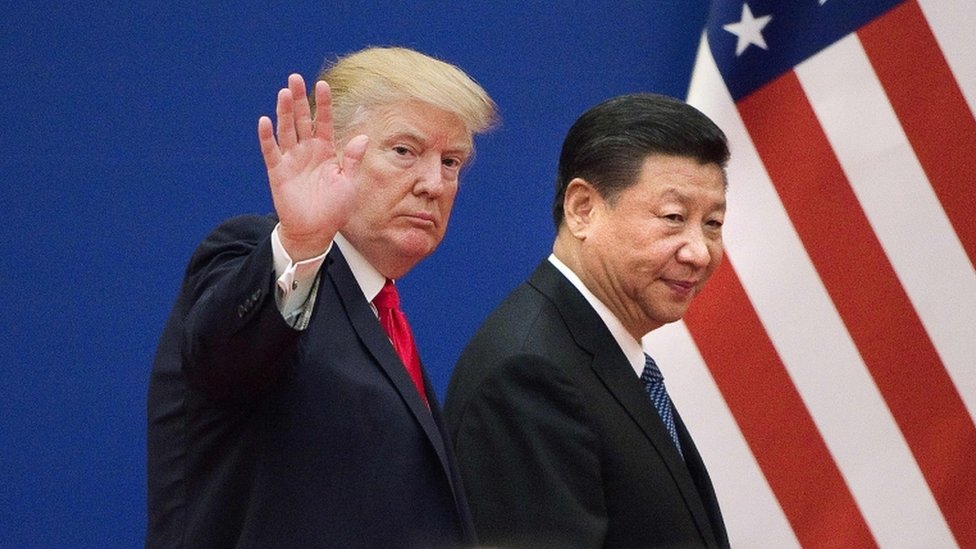 China agrees to import more goods and services from US
Published by BBC News on 5/20/2018 9:33:06 AM
Although no specific numbers are given, the agreement may dampen fears of a looming trade war.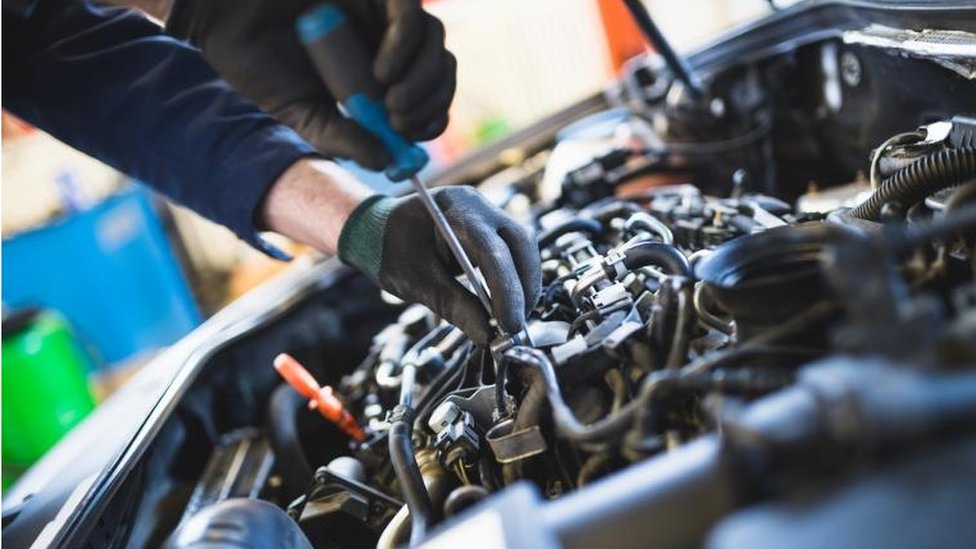 New tougher MOT tests come into force
Published by BBC News on 5/20/2018 8:36:03 AM
Rules will introduce new categories for defects and tougher tests on diesel emissions.
Ocado delivers for 'patient' investors from BBC News 5/19/2018 1:51:14 AM
For years the online retailer was a disappointing loss-maker, but a deal in the US has ignited the shares and confounded critics.
Gensource project development secured as formal offt... from Mining Weekly 5/19/2018 12:37:00 AM
The development of project developer Gensource Potash's first 250 000 t/y production module at its Vanguard project, in Saskatchewan, is another st...
Yamana pours first gold at Cerro Moro from Mining Weekly 5/18/2018 6:25:00 PM
Canadian gold producer Yamana Gold announced this week that it has poured the first gold and silver doré at its Cerro Moro project, in Argentina. ...
Popular Tags