Welcome to SuppliersOf.com
Search over 10 million suppliers on SuppliersOf.com, let us help you find the Suppliers of whatever you need, we supply contact information, location and classification of the suppliers products to help you easily find what you are looking for.
SuppliersOf.com is a free platform with the goal to eliminate the time spent searching for suppliers and to help you bullet-proof your supply chain.
Use our search facilities or browse into our industries to help you find, evaluate and contact the right supplier. We're continually developing features of the site, so check back often.
List your Company
List your company on SuppliersOf.com, we have free and premium options available. View the options by clicking here on our pricing page.
RECENT NEWS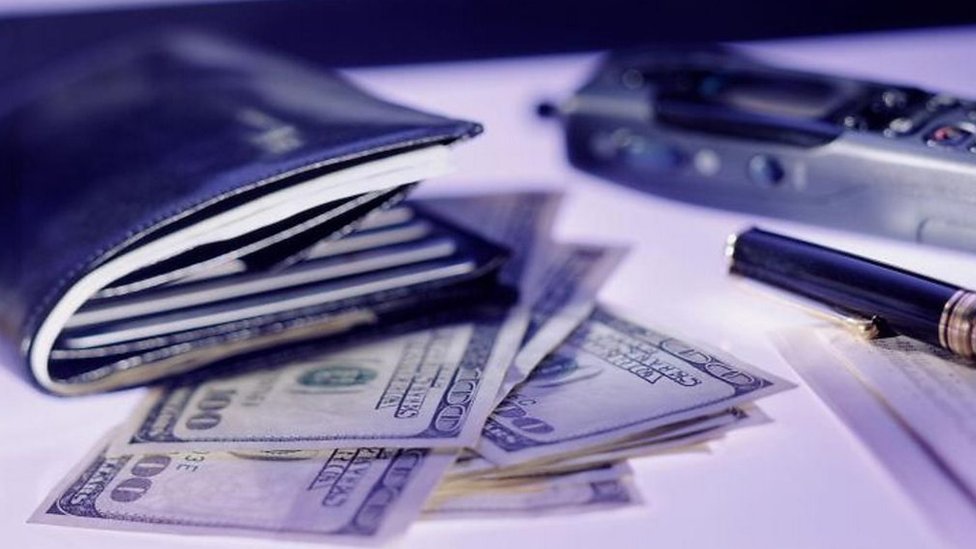 Is roaring US economy a mirage?
Published by BBC News on 8/21/2018 12:02:49 AM
President Donald Trump often celebrates America's buoyant economy, but one number seems stuck - real wages.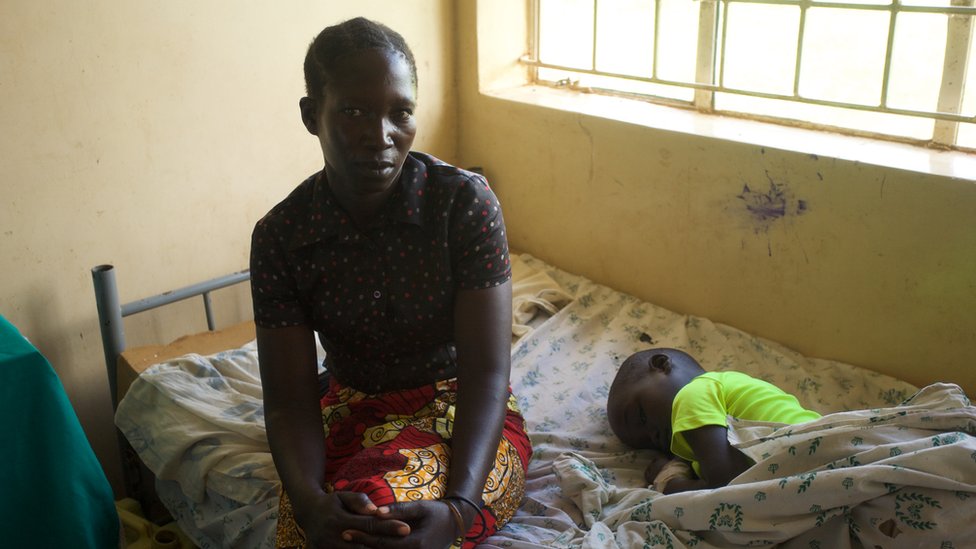 Africa's potential 'game changer' in the fight again...
Published by BBC News on 8/20/2018 11:20:51 PM
Four Ugandan students have developed a revolutionary way to test for malaria without drawing blood.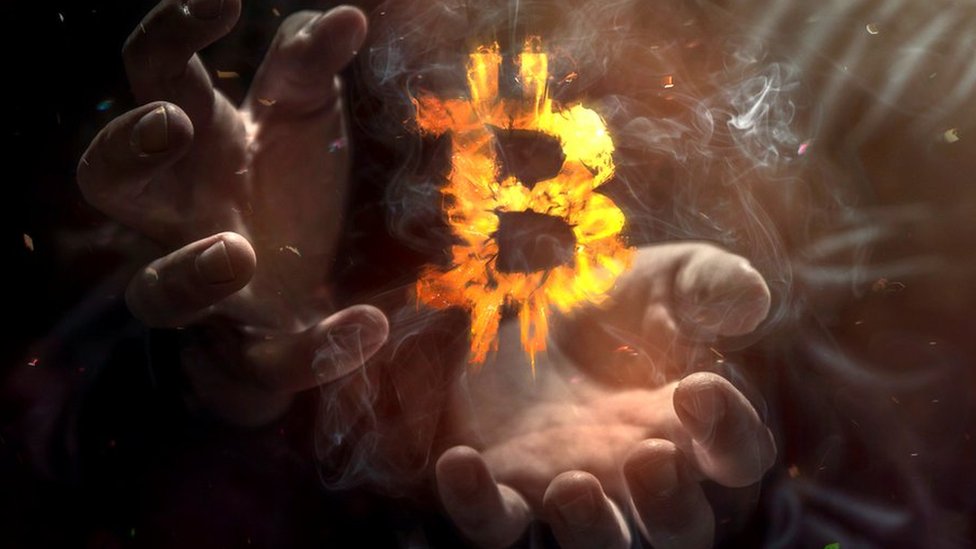 Bitcoin buster? The search for a more stable cryptoc...
Published by BBC News on 8/20/2018 11:15:59 PM
Bitcoin's price rises and falls wildly, making it high risk. Is there a more stable alternative?
Popular Tags